FEATURED AUCTIONS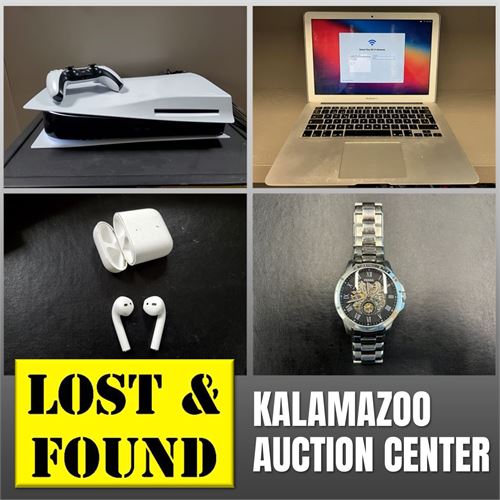 Mon, Jun 5, 2023 8:00AM to 8:00PM ET
1919 E Kilgore Service Road, Kalamazoo, MI 49001
Auction to include electronics, jewelry, sunglasses, and much more!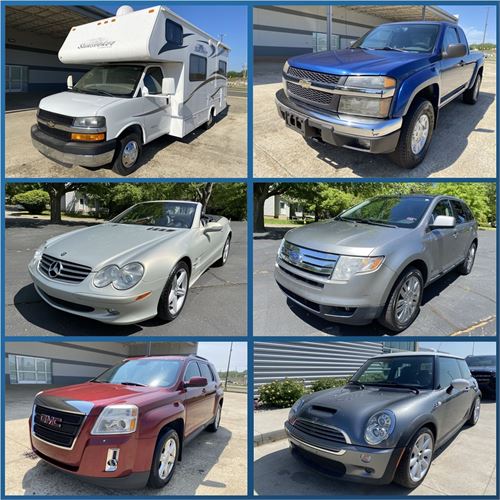 Wed, Jun 7, 2023 8:00AM to 8:00PM ET
1919 E Kilgore Service Road, Kalamazoo, MI 49001
Weekly auctions will consist of consignment and recovered items including vehicles, heavy equipment, trailers, appliances, electronics, and more. Call today if interested in buying or selling! Items will be added daily!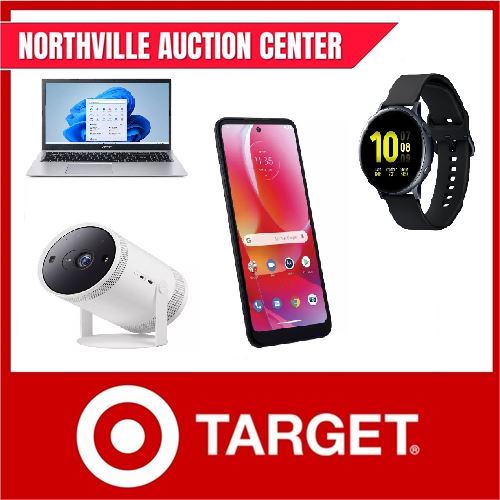 Thu, Jun 8, 2023 8:00AM to 8:00PM ET
17000 Northville Road Unit 3 Northville, MI 48168
Truckloads combined to make over $50,000 of inventory! Includes Phone cases, Headphones, Laptops, and much more! Items are located at our Northville Auction Center!